A seminar was held on the basis of the department "Safety and Quality of Food Products" from January 27 to January 29, 2020. The seminar was held by the director of the Center for Technical Regulation and Metrology LLP of Kemerebekova Aliya Kemerbekyzy on the topic "Advanced Training and Retraining of Personnel in the Field of Technical Regulation and Metrology" and "Current Status of Standardization, Practice of Confirmation of Product Conformity". The purpose of this seminar was to provide the necessary knowledge on the requirements of the regulatory framework in the field of food safety and the ability to apply this knowledge to the development, implementation and audits of food safety management systems, as well as help organizations ensure control at all stages of food production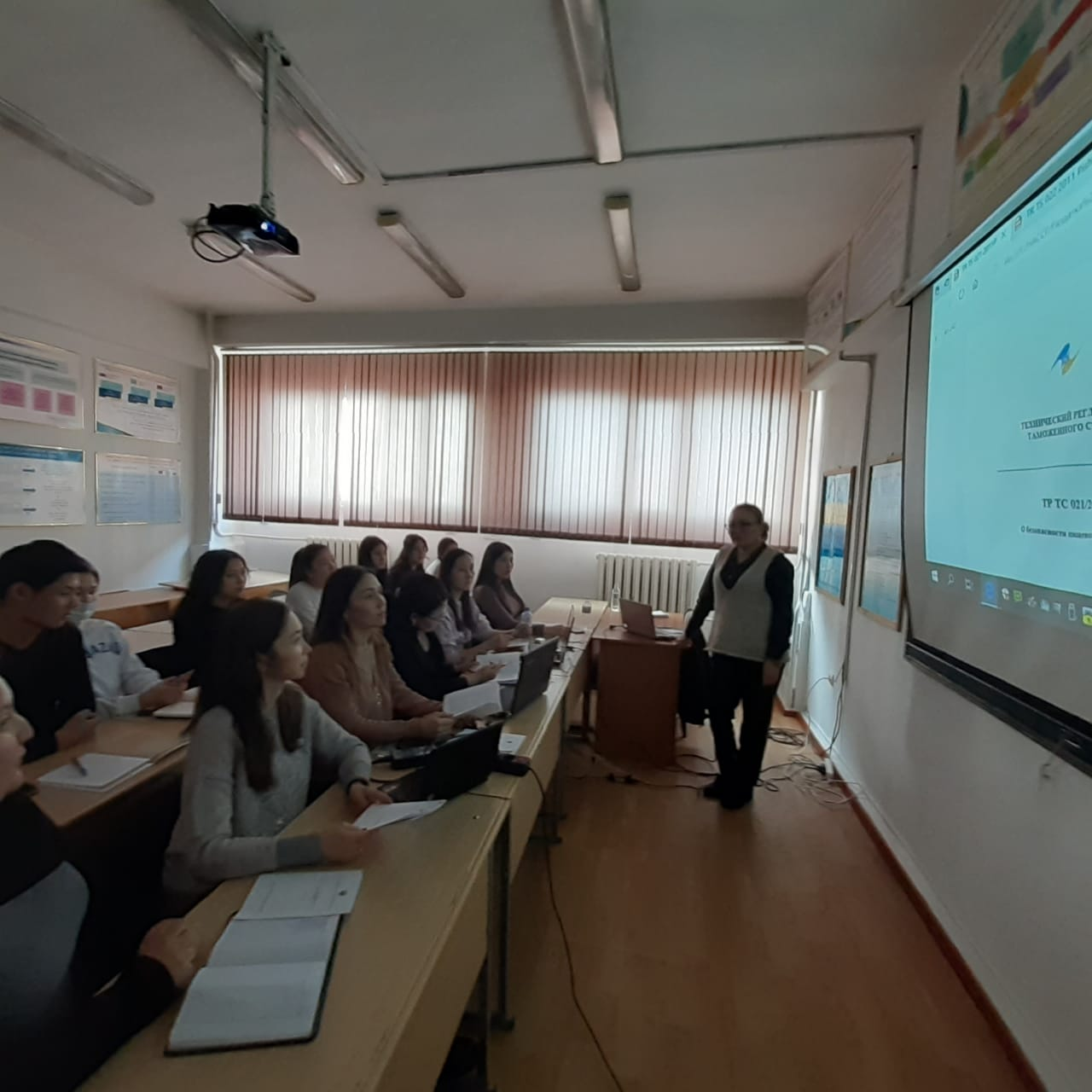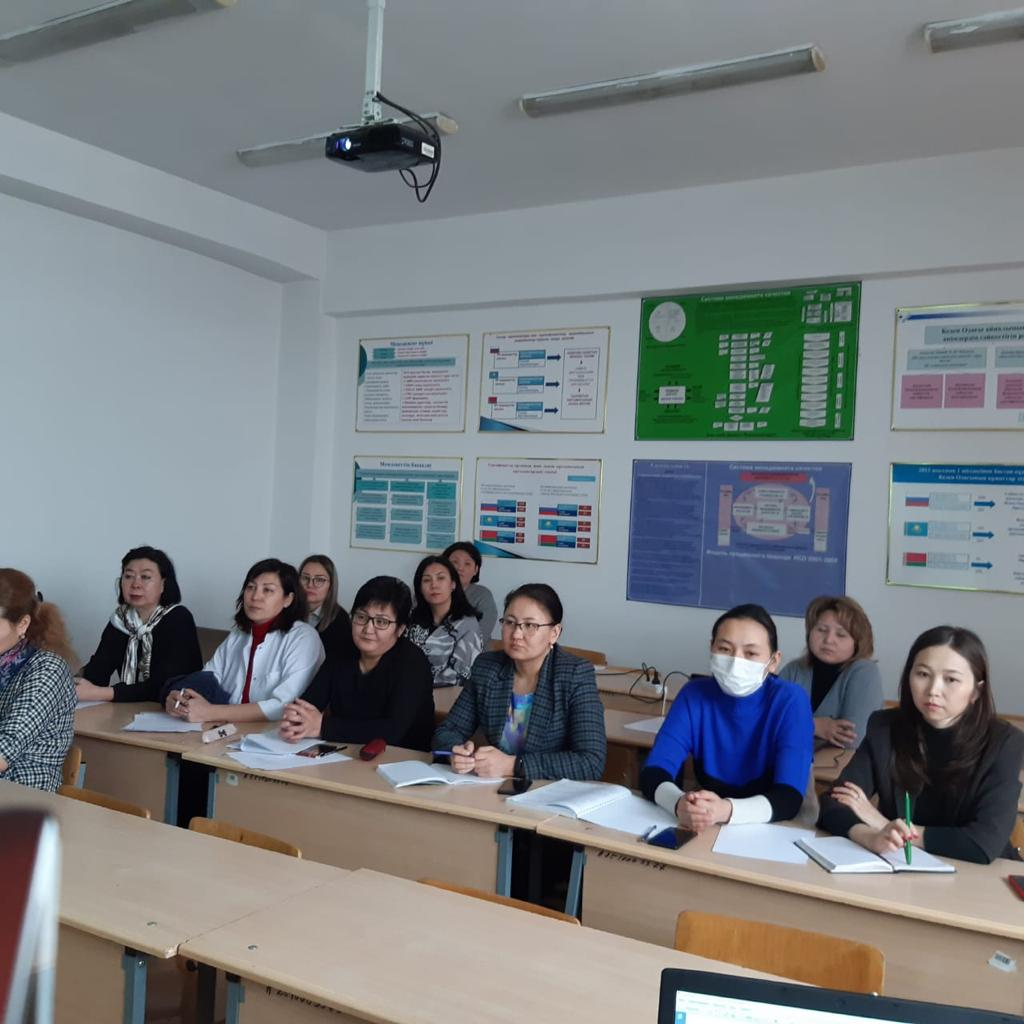 A lecture was also given for doctoral and postgraduate students on the topic "Creation and audit of a food safety management system based on ST RK ISO 22000-2019 (ISO 22000: 2018) and the principles of HACCP. GOST ISO 19011-2013 ".
At the end of the seminar, testing "questions and answers" was conducted. Based on the test results, certificates of advanced training in the amount of 72 hours were issued.